Rox's Secret Coding Game | AR App
FWA Site Of The Day • Apple Store App of the Day

When you're done reading
Rox's Secret Code
(the book I wrote), the story isn't over. Turning inspiration into action, a companion AR app inspires kids to code and design their own robots.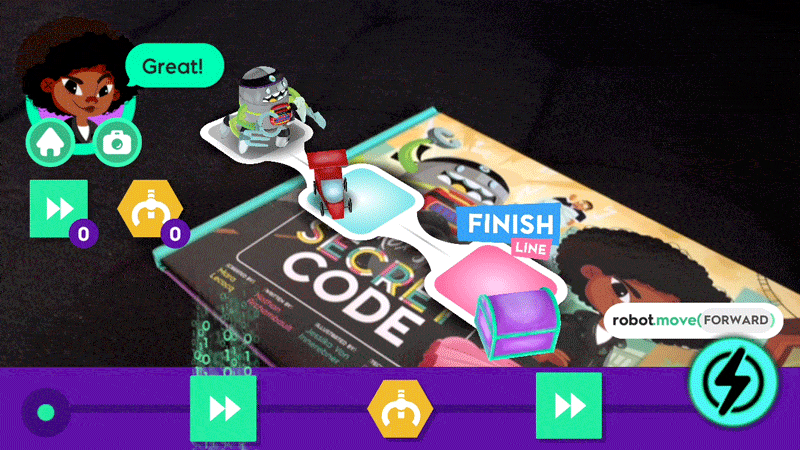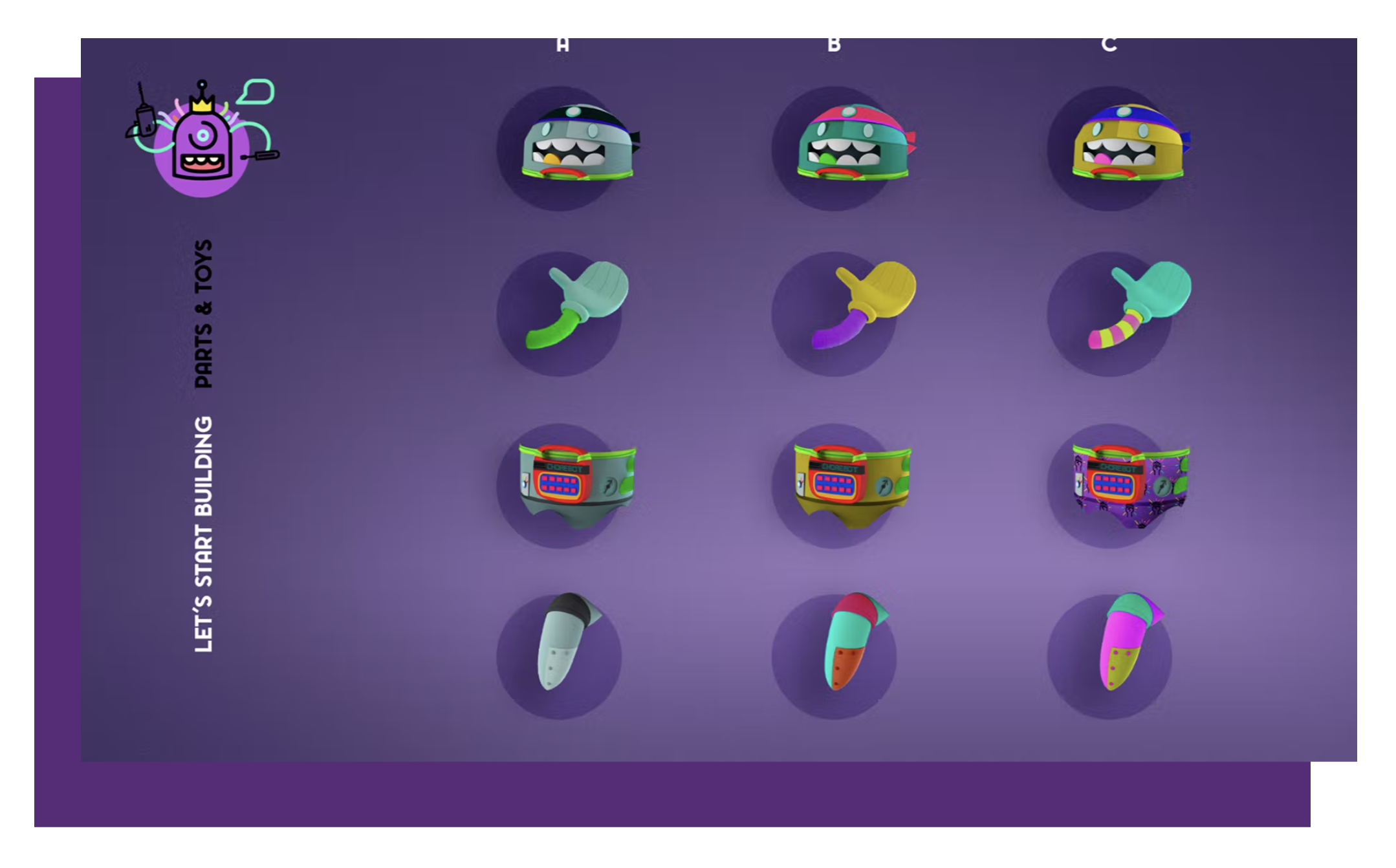 Rox's Secret Code: The Book

Rox's Secret Code is about a tech-savvy girl who, instead of cleaning up her messy room, codes a robot to do it for her. When her code becomes too smart for its own good, Rox is on her own to figure out a solution. The story is about more than technology: it's about bravery, curiosity, and leadership – all values that point to a fulfilling future.
Order the book

CREDITS
Co-creator/Art Director: Mara Lecocq
Co-creator/Author: Nathan Archambault
Lead Technologist: Rodo Dengo
App: Electric Factory