Volvo | The Choice


A social experiment that explores the differences between those who embrace the future and those who fear it.


Prefer brevity? Here's the TL;DR version.
Volvo believes that to make better cars, they need a better understanding of the people who will drive them. So we pulled 100 people into a room with two doors and asked them to make a choice: The exit... or the unknown. We filmed the process and interviewed each person about their decision.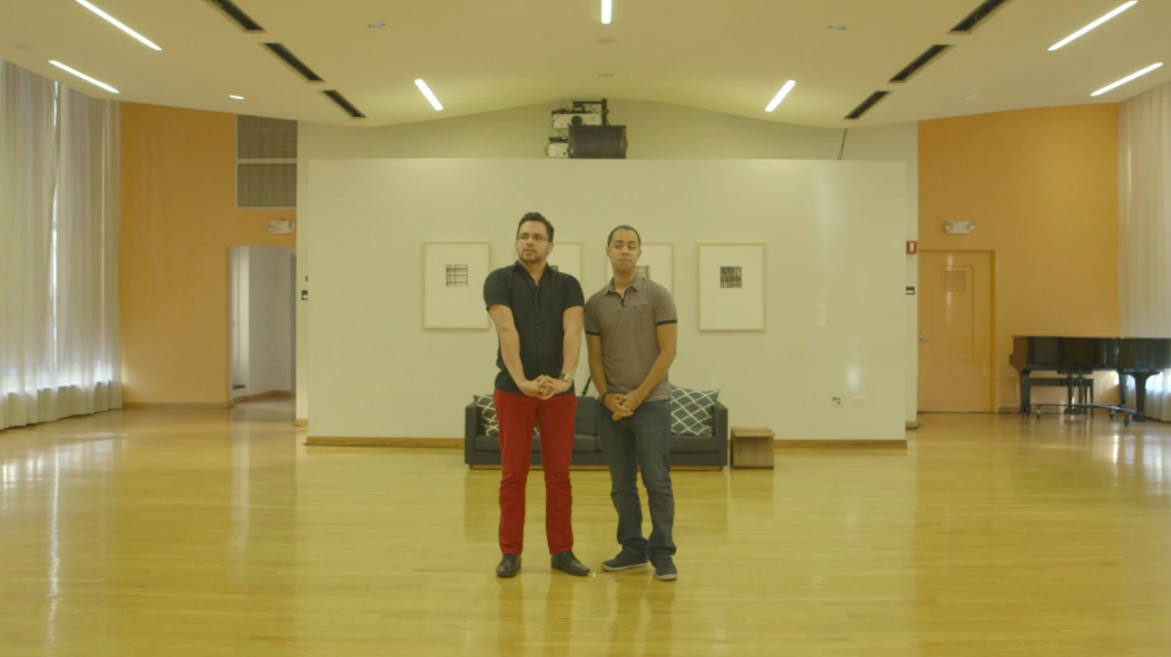 Volvo x Vox
We partnered with Vox to create a series of videos and articles that get to the bottom of how people make decisions and why.
1. Read the Main Article
2. Take Our Poll: Can you predict who will embrace the future?
3. Watch a video about
How Brains Make Decisions
4. Watch a video about the Benefits of Being Optimistic
Results

• Over 100 people participated
• About 2/3rds of particpants chose Door 1, the unknown
• 4 million people viewed the hero video
• 10% of viewers watched ALL 9 MINUTES
• We received 2,500 reactions on social media
Credits:

Role: Creative Director/Copywriter
Agency: Grey
ECD: Matt O'Rourke
AD/ACD: Neil MacLean
Agency Partner: Vox Creative
Production Company: Uppercut
Editor: Tyrone Rhabb