Volvo | Racing the Sun

An experiential 4K VR platform that let anyone, anywhere get the best view of the total solar eclipse.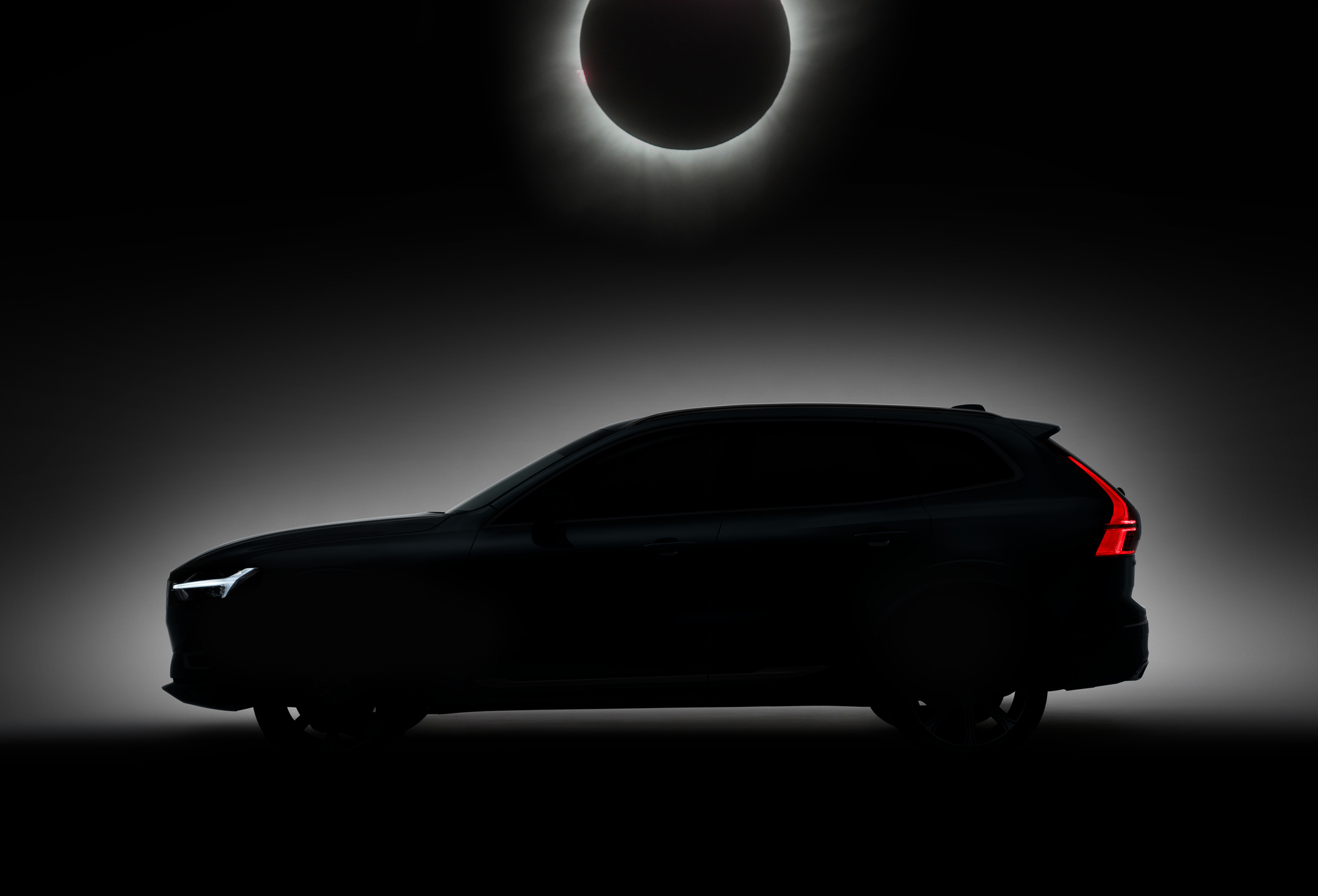 The biggest event of 2017 wasn't the Super Bowl, a Trump tweetstorm or Despecito.
It was the first total solar eclipse to cross the US from coast to coast in 100 years. On August 21, 2017, 215 million Americans put aside their differences to stare at the sun. And the new Volvo XC60, an innovative SUV designed for people who embrace the future, was at the center of it all.

To connect with people who embrace technology, we helped Volvo create a 360º 4K VR experience, the highest-quality live stream of the eclipse, that transported you from anywhere to the path of totality.

Four eclipse experts – a sci-fi author, Egyptologist, explorer and astronaut – provided their own unique perspectives on what's so amazing about eclipses.
Riding shotgun with NASA astronaut Cady Coleman was 4th grade Guardian of the Galaxy Jack Davis.


The experts arrived at their location in new XC60s, the first ones to drive on American roads, each equipped with a 360º 4K camera.
With four viewing locations at key points in the path of totality, Volvo delivered the best views from the beginning of the eclipse to the end – and guaranteed anyone searching for how to stream the eclipse would land on Volvo.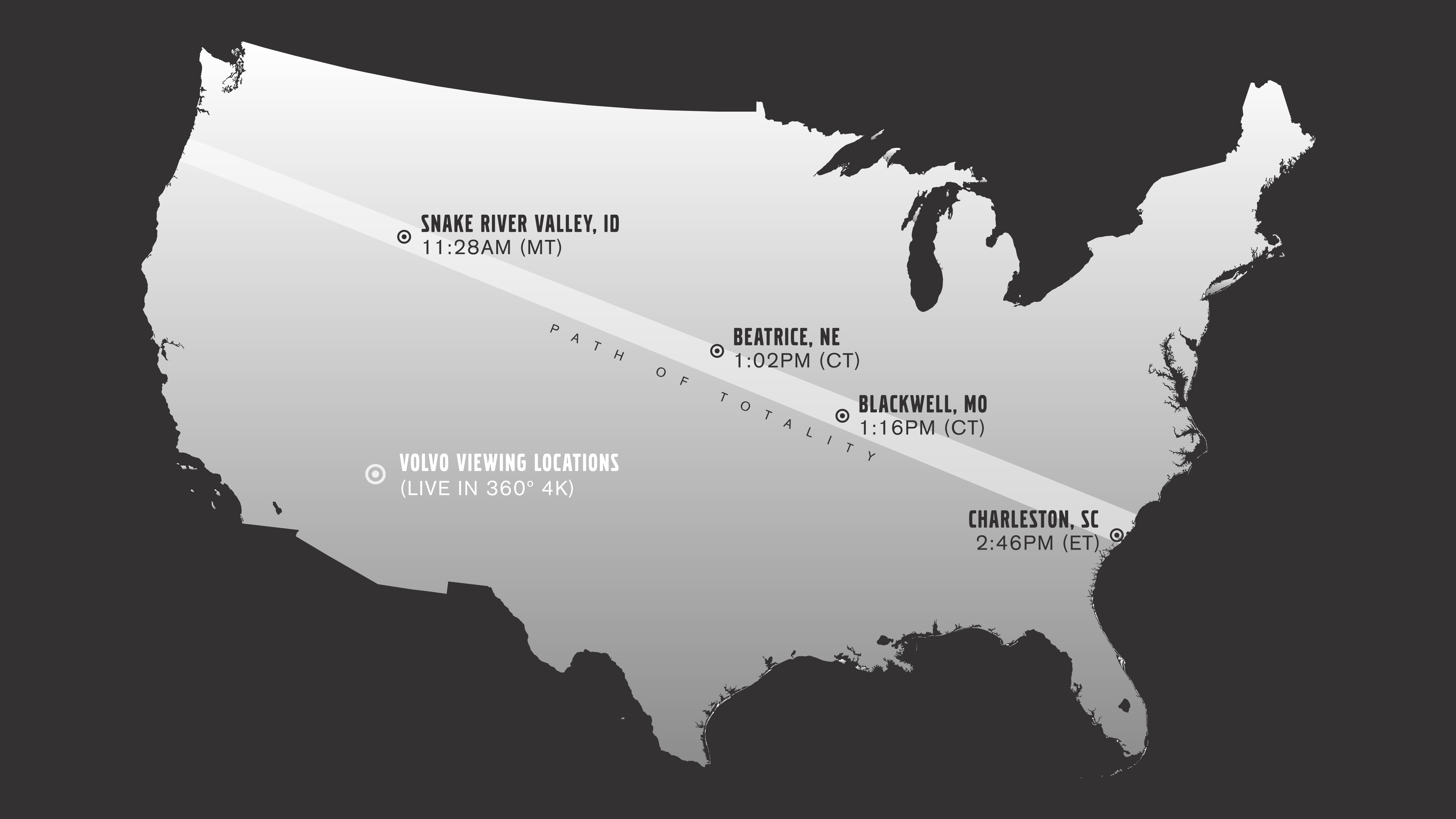 Hitting the widest audience possible, we partnered with CNN to present Racing the Sun on CNN, CNN.com and CNN's app.

Social posts compared our 4K VR technology to how people watched the last total solar eclipse in 1979.
Getting more people into dealerships and behind the wheel, we gave away customized VR viewers to anyone who test drove the new XC60.
Accolades

• Cannes Lions – Digital Craft Shortlist
• Digiday Video Awards – Best Brand Video Destination
• Digiday Video Awards – Best Multiplatform Video Campaign
• One Show – Merit Award
• OMMA Awards – Automotive Campaign
• OMMA Awards – Virtual Reality/Augmented Reality
• MMA SMARTIES Award – Gold



Credits:
Agency: Grey
Role: Creative Director/Copywriter
ECD: Matt O'Rourke
AD/ACD/Partner: Neil MacLean
Copywriter: Kelsey Fritz
Art Director: Haley Buchner
Agency Partner: CNN & Courageous Studios