Prudential | Race for Retirement
2016 D&AD Impact Award • 2018 Effie Award for Sustained Success

An event and multiplatform campaign that treated retirement like the important cause that it is.
Too many Americans aren't saving enough for retirement.

So we helped Prudential inspire everyone to start saving a little more... 1% more, to be exact.
Race Day in Washington, DC
Thousands of people showed up to run 4.01K for their 401(k) and take the pledge to save 1% more of their income for retirement.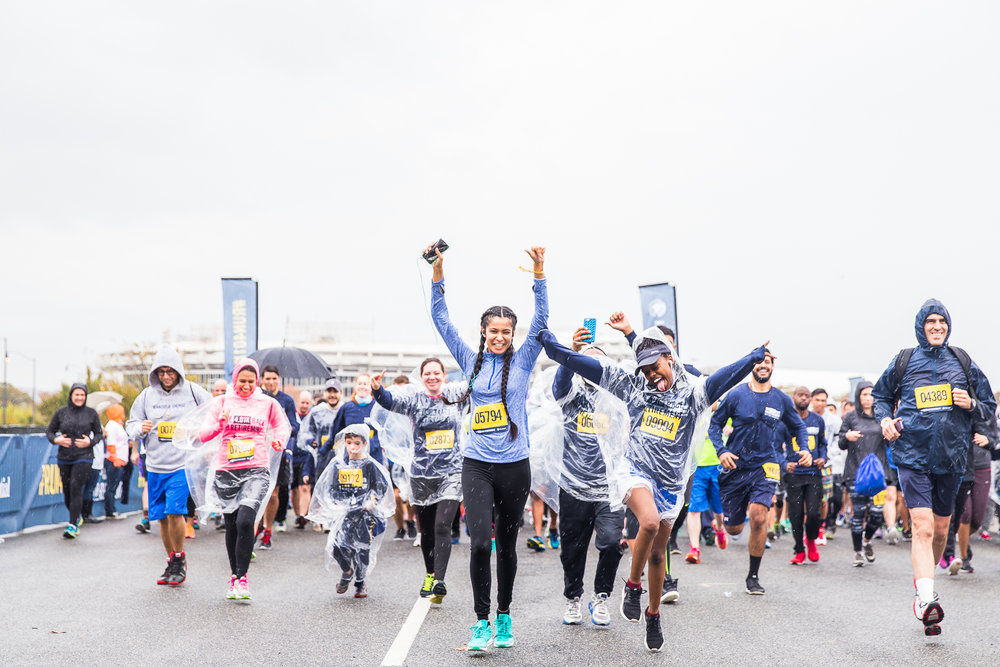 The Gates Experiment
Questions during the race challenged people's perception that saving enough is hard. By the end of the race, everyone was running through the YES gate, saying they could save 1% more for retirement.
Post Race Festival
After the run, over 40 games and activities helped people learn even more about saving and retirement—and culminated in a celebratory concert.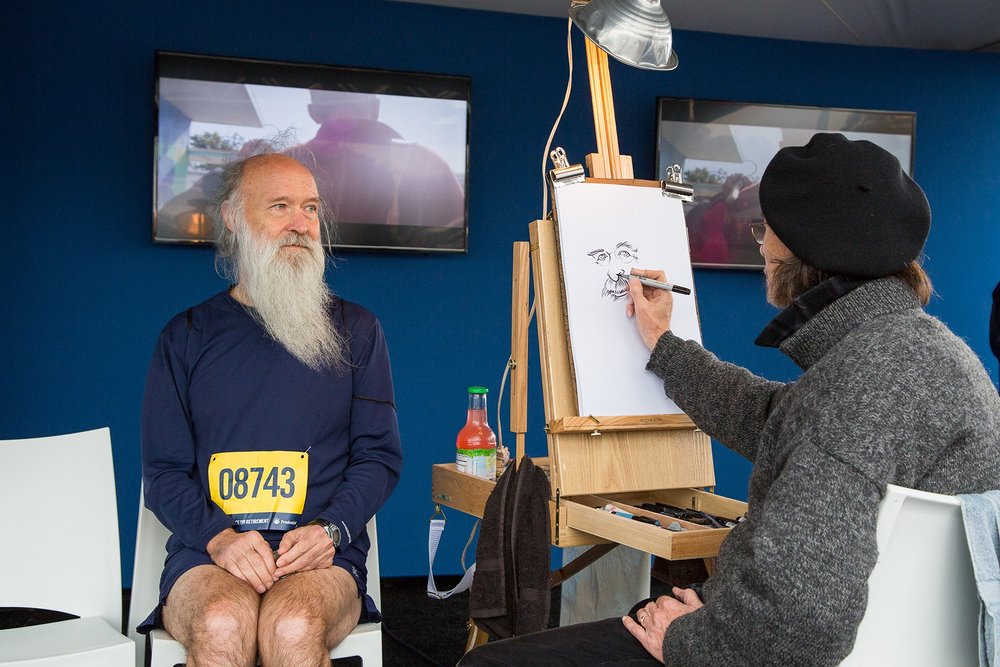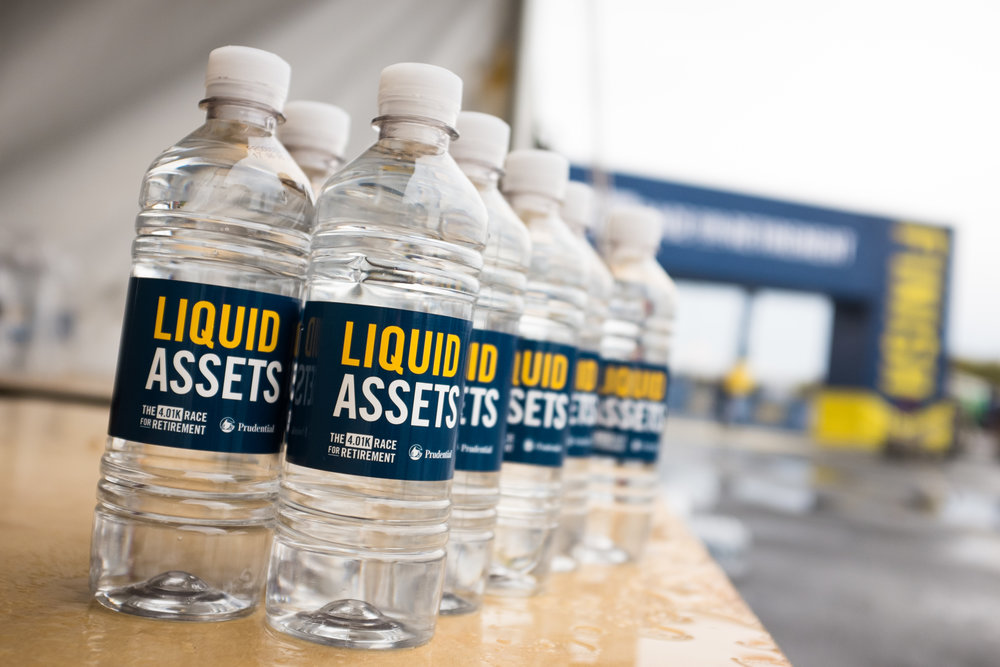 National Campaign

We used the momentum of the Race to kick off a national, multiplatform campaign that inspired everyone to save 1% more for retirement. We filmed two TV spots during the race that started running two weeks later.

OOH, digital, radio and social positioned retirement as a very important cause that needs your attention.

We partnered with MapMyFitness so that anyone, anywhere could run 4.01K for their 401(k).
Over $1 Billion Saved

Within a month, tens of thousands of Americans had pledged to save 1% more, adding up to over $1 billion for their future selves.
Local Recruitment Campaign
Before we could race, we needed runners. Our campaign in DC had its own unique tone of voice and look and feel. And luckily for us: it worked.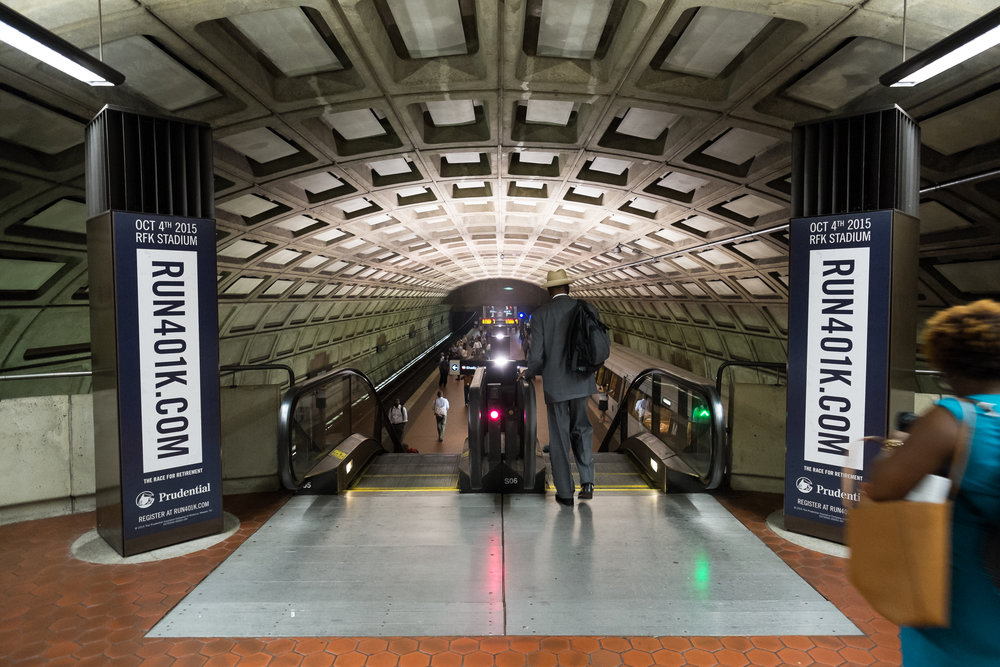 Results
Nearly 200,000 people have run a total of 486,000 miles to raise awareness for America's retirement challenge. Collectively, their pledges to save more could grow to over $1 billion in additional retirement savings.


The message didn't just connect with runners—it resonated throughout the entire DC community.
• 73% said the Race for Retirement raised their awareness of the importance of actively contributing to a retirement plan
• 20% said they spoke to others about the importance of saving for retirement
• 10% of said they began contributing to a 401(k) plan
• 17% said they increased their retirement contributions
• 20% said they intended to increase their retirement contributions


Beyond DC, the Race for Retirement gave the press a lot to talk about... and earned a D&AD Impact Award.

Credits:
Agency: Droga5
Role: Creative Lead/Sr. Copywriter
ECD: Kevin Brady
AD: Andy Grant
Broadcast Production Company: Reset
Editorial: Work Editorial
Post Production: The Mill
Experiential Production Companies: IMG/IMGL