Michelob ULTRA | Team ULTRA
Michelob ULTRA is all about being active and spreading joy. So we created Team ULTRA, a real-life team brought to life with athletes, influencers, rec league teams, UGC, social content, in-person events, products, sports gear, and more.
---
Step 1 - Recruit
Team ULTRA isn't just professional athletes and influencers. We invited anyone who does it for joy, on and off the field, to join us.
---
Step 2 - Reward

We asked rec league teams across the country to help us spread the joy. And when they did, we made sure they looked the part. We developed the Play For ULTRA Collection, a line of custom gear we gave away to anyone who renamed their rec league team Team ULTRA.
Like any sensible fashion brand, we launched with a Lookbook starring our athletes and influencers.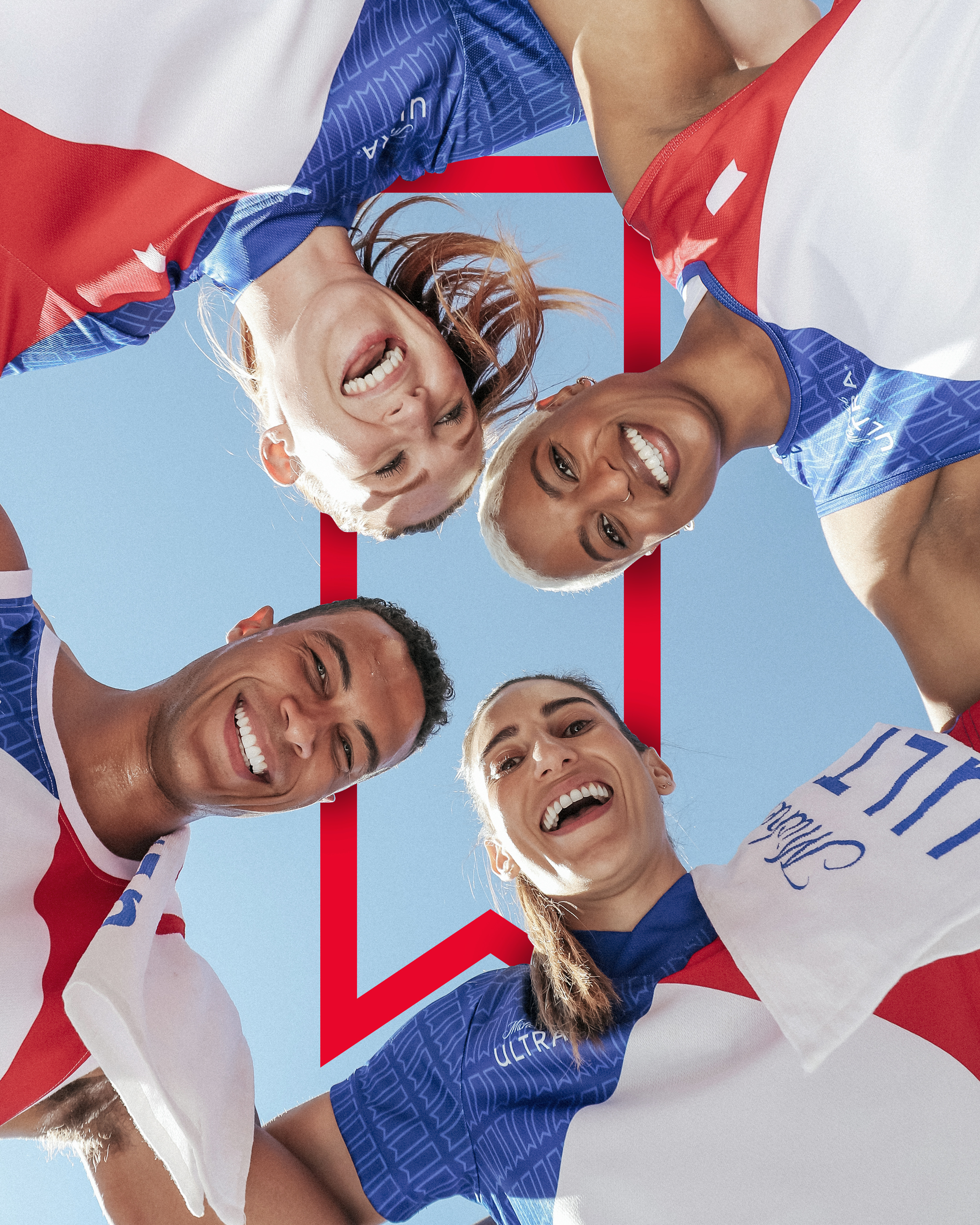 ---
Step 3 - Celebrate

When you're on Team ULTRA, we might do something crazy like send beer, gear, or a Cheer Squad to one of your rec league games to turn it into a big league event.


---

Step 4 - Repeat

Throughout the year, we created non-stop content featuring our athletes, influencers, and activities that brought joy to where it was needed most, like Daylight Saving Time, Earth Day, the Olympics, and the NYC Marathon. For example...
When clocks sprung forward, leaving athletes with one less hour of sleep and more darkness when they wake up, we created Rise & Grind: a series of workouts to do in bed, before you get out of it.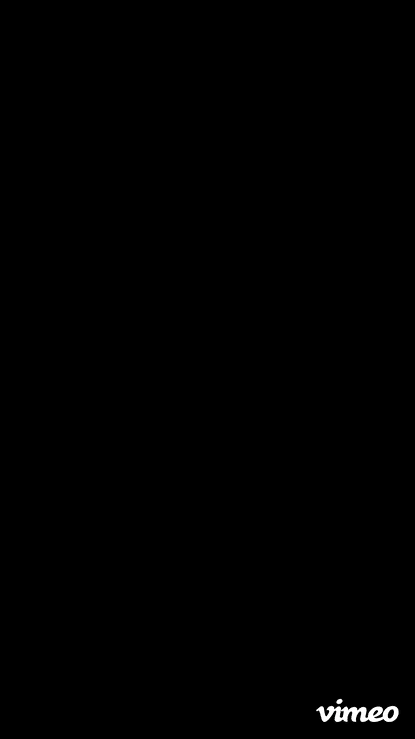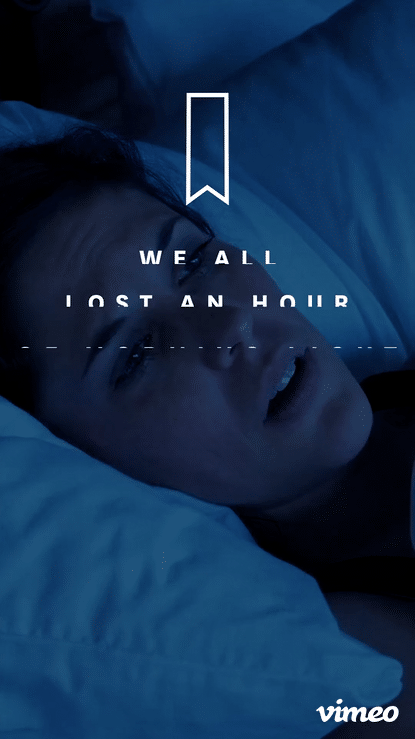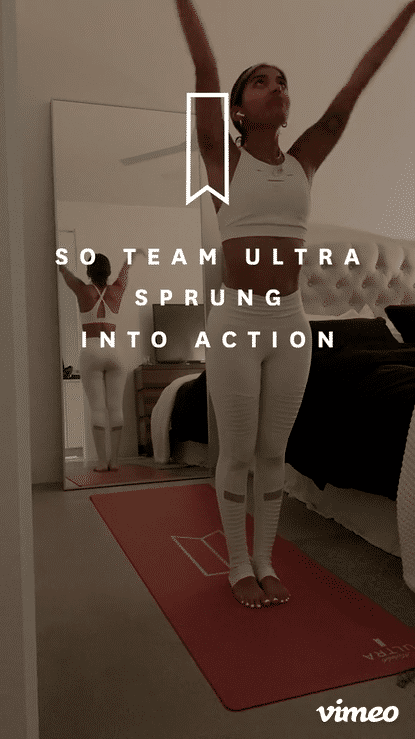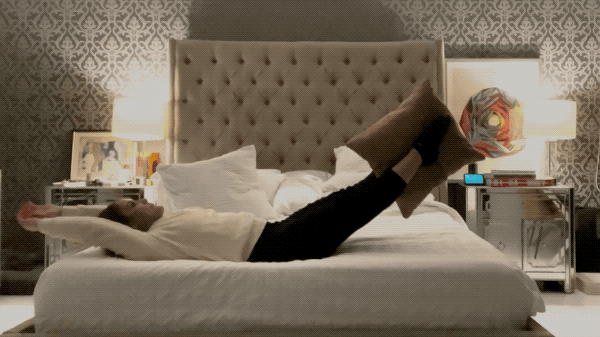 We turned the NYC marathon into a starting line, inspiring people who wanted to take up running to join our Team ULTRA training program.
There was a whole lot more, but you're going to have to join Team ULTRA to find out what they are.
---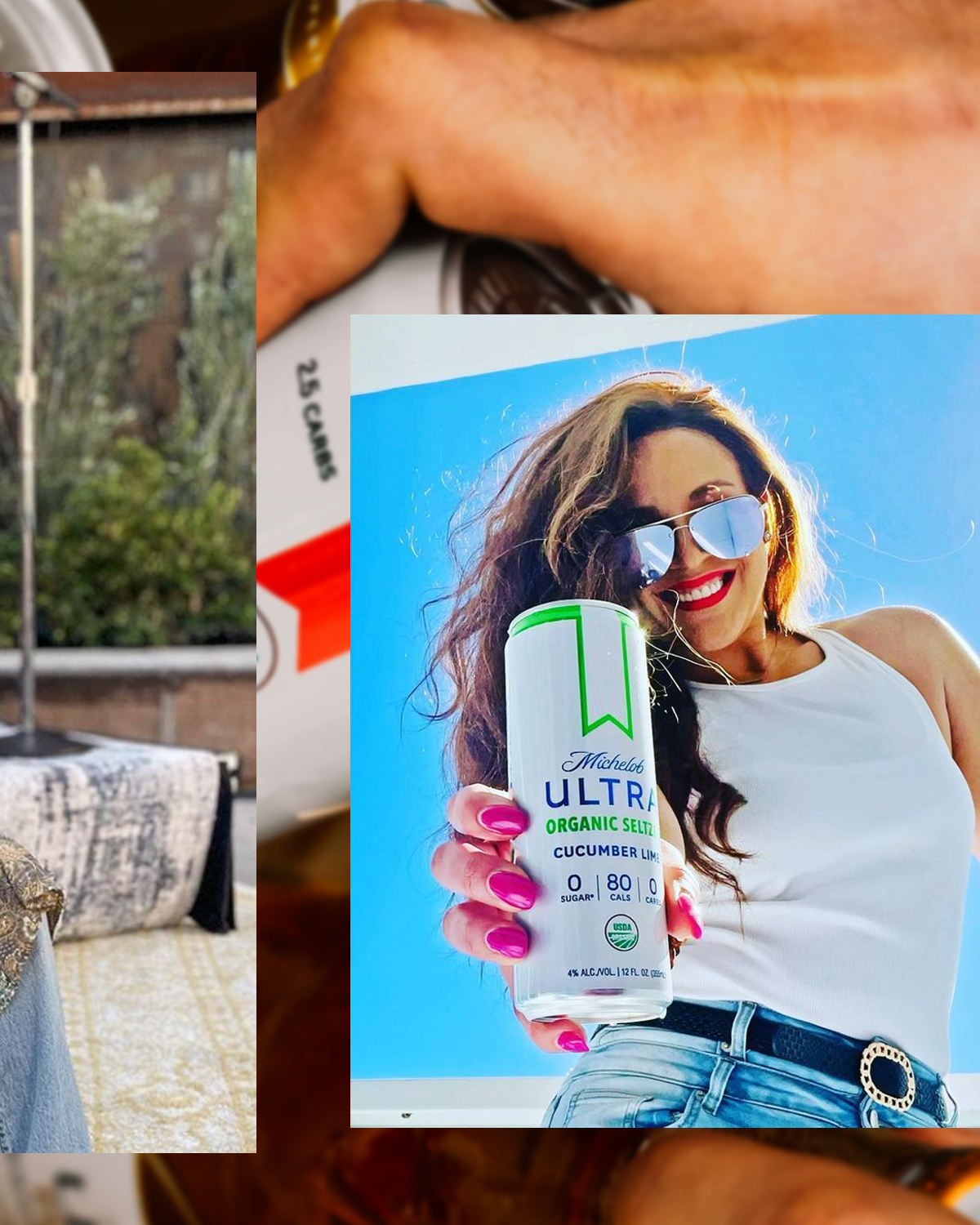 CREDITS
Agency: Analogfolk
Creative Director: Nathan Archambault
Sr. Copywriter: Mike Lipton
Design & Art Direction: Claudeland Louis, Kaiqi Cai, Katrina Lenzly
Producer: Talia Nutting
Account: Emily Walsh
Director/Editor (Cheer Squad, Marathon & Recruitment Videos): Eric Perini
Photography (Cheer Squad & Marathon): Poupay (aka Jutharat Pinyodoonyachet)
Photography (Play for ULTRA Collection): Dayo aka
Mr. Hype
Zine illustration: Naomi Otsu