Michelob ULTRA | Team ULTRA
Throughout 2021, as we bounced between uncertain times and stressful ones, the athletes and influencers of Team ULTRA had one job: Deliver joy where it was needed most.
As Michelob ULTRA's community building agency, my team created social content and oversaw influencers, athletes, fans, sports clubs, events, UGC, products, kits and more.
Recruitment Video.
Team ULTRA isn't just athletes and influencers who play for trophies and fame. Members of Team ULTRA do it for joy, on and off the field – and anyone can join.
Team ULTRA showed up where joy was needed most.
Throughout the year, Team ULTRA spread the word that joy wins. We created a series of micro-campaigns based on key cultural moments that let the world know what Team ULTRA stands for.

Daylight Saving Time | Earth Day | The Olympics | NYC Marathon | Rec League Season | And More
---
Play For ULTRA
During Rec League season, we asked teams to 'Play for ULTRA.' Teams had to prove they stood for joy by changing their name to Team ULTRA. When hundreds of teams changed their name, we returned the favor by showering them with beer, gear, and a special kind of cheer. Transforming one team's game into a big league event, we sent in the Team ULTRA Cheer Squad.
Meet the Cheer Squad.
We designed custom uniforms with different cuts for different sports.
---
Run With ULTRA

After a year off, the NYC Marathon was back. We celebrated early by bringing 100 Team ULTRA runners together for months of training, happy hours, and finally a trip to NYC to run the world's greatest race. Making sure the race didn't end at the finish line, we wrapped up by inspiring the next generation of runners to start training.
---
The Play For ULTRA Collection
We designed a line of custom kits for soccer, basketball, and running. Because if you're going to give it your all, you might as well look good sweating in it. Like any smart fashion brand, we launched with a Lookbook.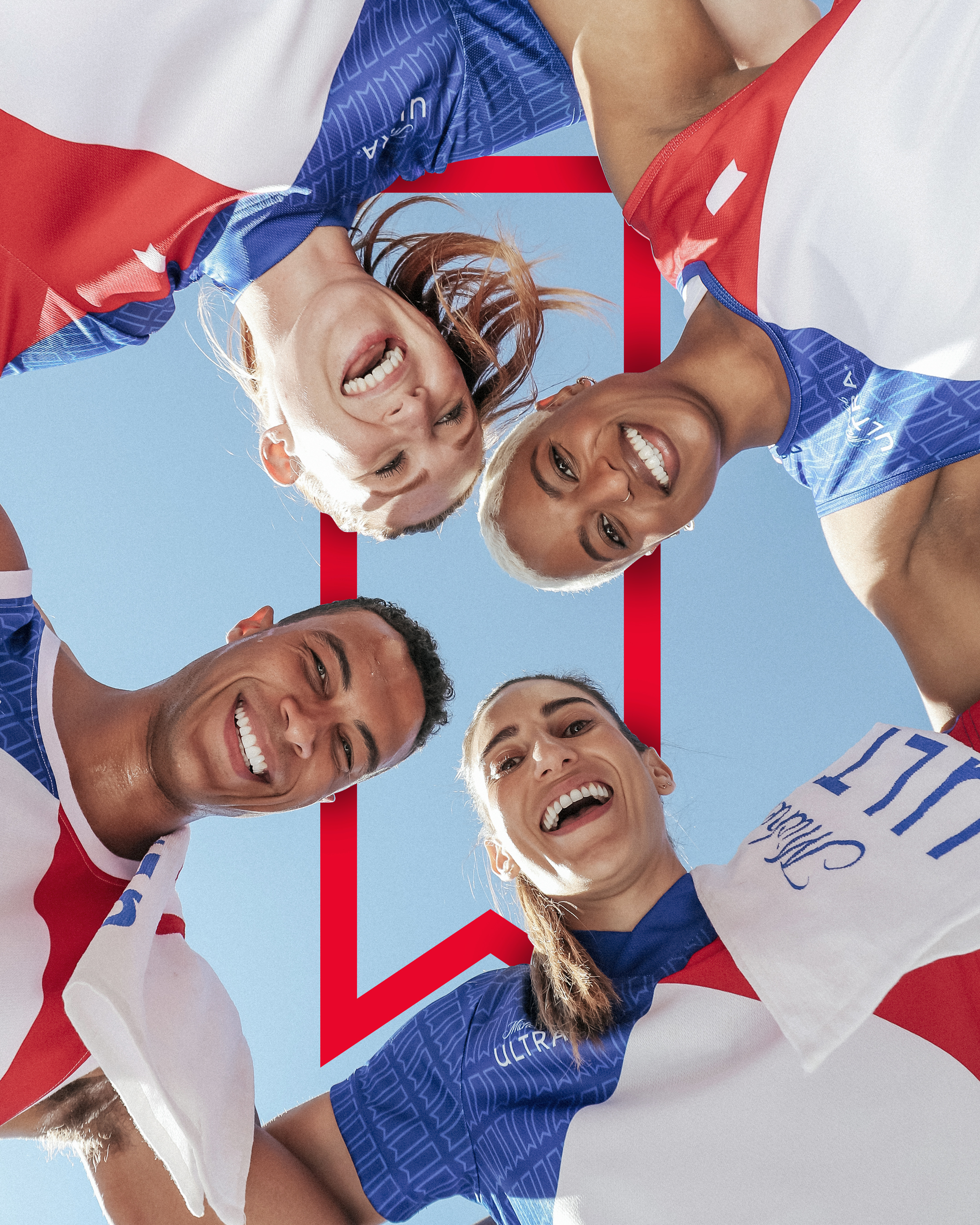 See the full collection
here.
---
The Most Real Seltzer
In a world gone artificial and augmented, we called attention to ULTRA's new line of organic seltzers by helping people keep it real. We inspired people to use an instax camera instead of instagram, read our zine instead of surf the web, and mail a postcard instead of tweet on Twitter.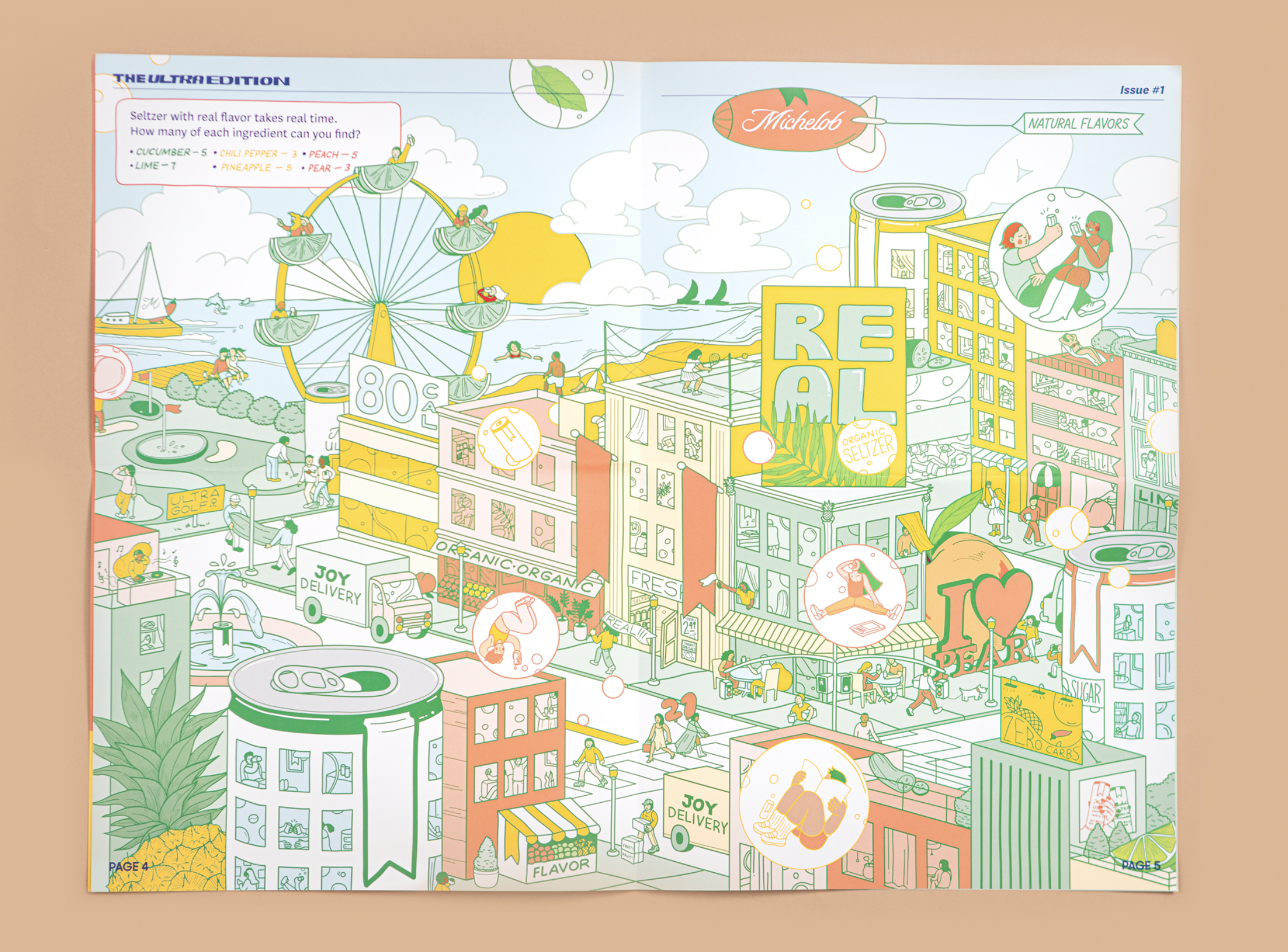 ---
Rise & Grind: Workouts From Bed
Athletes have it tough when clocks spring forward for Daylight Saving Time. Suddenly their morning workout is in the dark, after getting one less hour of sleep. We helped athletes get fired up by creating a series of workouts that are designed to be performed in bed.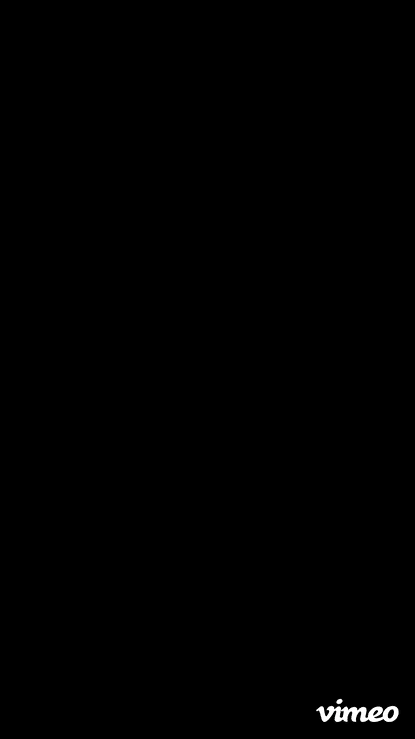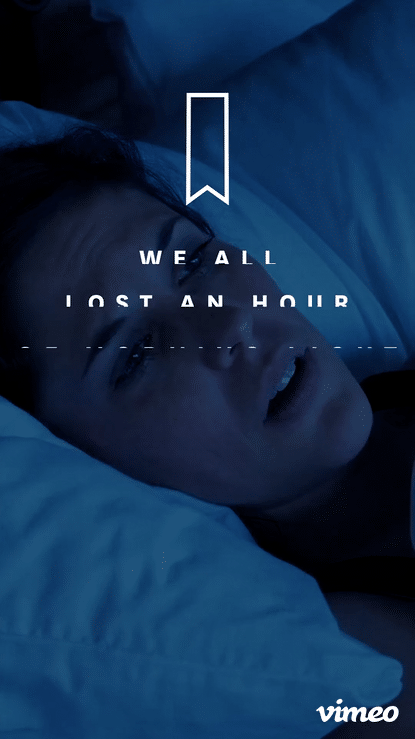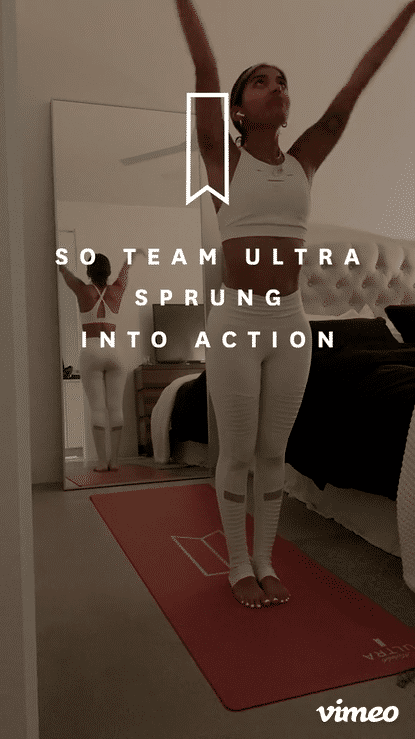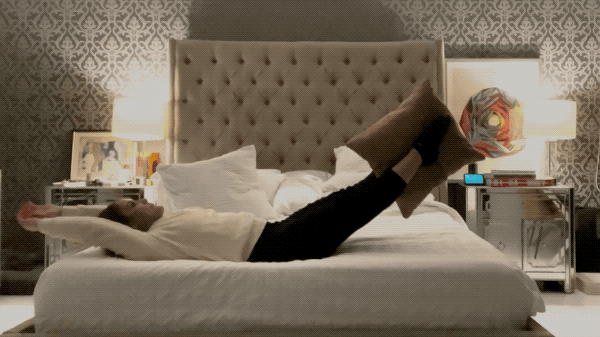 Ready to sweat? See the YouTube playlist
here
.
---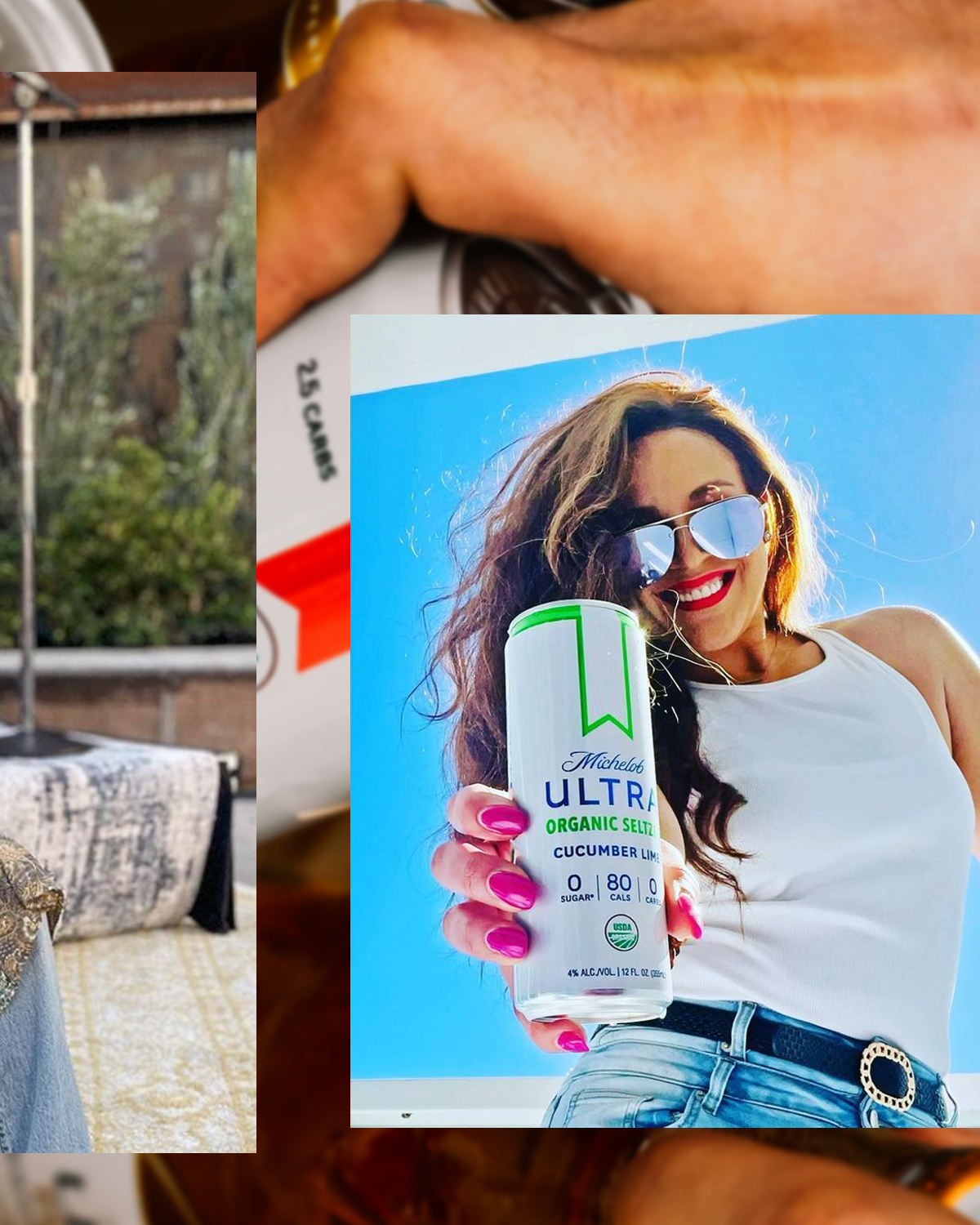 There was a whole lot more, but these campaigns were some of my favorites. I learned a lot about fast-moving social content, working with influencers, and designing sports jerseys along the way. All washed back with a few ice-cold Michelob ULTRAs.
CREDITS
Agency: Analogfolk
Creative Director: Nathan Archambault
Sr. Copywriter: Mike Lipton
Design & Art Direction: Claudeland Louis, Kaiqi Cai, Katrina Lenzly
Producer: Talia Nutting
Account: Emily Walsh
Director/Editor (Cheer Squad, Marathon & Recruitment Videos): Eric Perini
Photography (Cheer Squad & Marathon): Poupay (aka Jutharat Pinyodoonyachet)
Photography (Play for ULTRA Collection): Dayo aka
Mr. Hype
Zine illustration: Naomi Otsu