Google | All Together Now


We introduced the business world to GSuite in a way that was as fun and collaborative as Google.

Launch Film:
---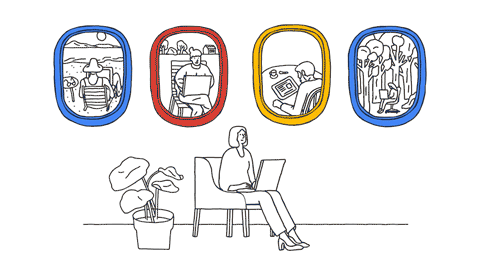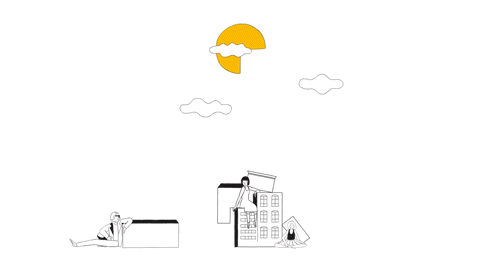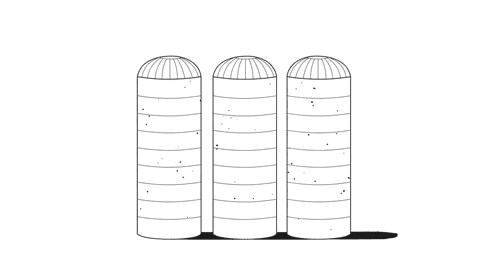 We spoke to CEOs using a new langauge: Poetry and child-like illustrations.

Running a business is hard and changing your digital infrastructure is even harder. To convince CEOs to switch from Microsoft Office to GSuite, we didn't break out the stats. We spoke to decision makers in a fresh voice, using illustration and poetry to show what work can be when you work with Google.
---
---
---
Bringing collaboration to life, we partnered with nine illustrators from across the globe.

Illustrators (including Jean Jullien, Andrew Rae, Tomi Um and Chris DeLorenzo) provided their own unique interpretations of ideal workplace collaboration. The only guideline was Google's style – black line art with pops of primary color – which created a cohesive campaign that's inherently Google.


We placed ads in the natural habitat of CEOs: airports, elevators, financial pubs, business districts, and the New York Times.
We used the illustrations to create films, social posts, print and OOH. To kick things off, we ran a poem in the New York Times, as well as print ads in Wall Street Journal, Wired, FastCo, and Forbes.

Some ads called out the competition right in the headline.

Contextual ads played with where they were placed.

Credits:
Agency: Anomaly
Role: ACD/Copywriter
ACD/AD: Liz Delp
GCDs: Seth Jacobs & Mark Sarosi
Illustrators: Chris Delorenzo, Jan Buchczik, Jean Julien, Matt Blease, Andrew Rae, Josh Cochran, Tomi Um, Xarly Rodriguez
Animation: Giant Ant